Teen essay on medic mom going to Wuhan warms hearts
By Xing Yi in Shanghai | chinadaily.com.cn | Updated: 2020-02-01 10:33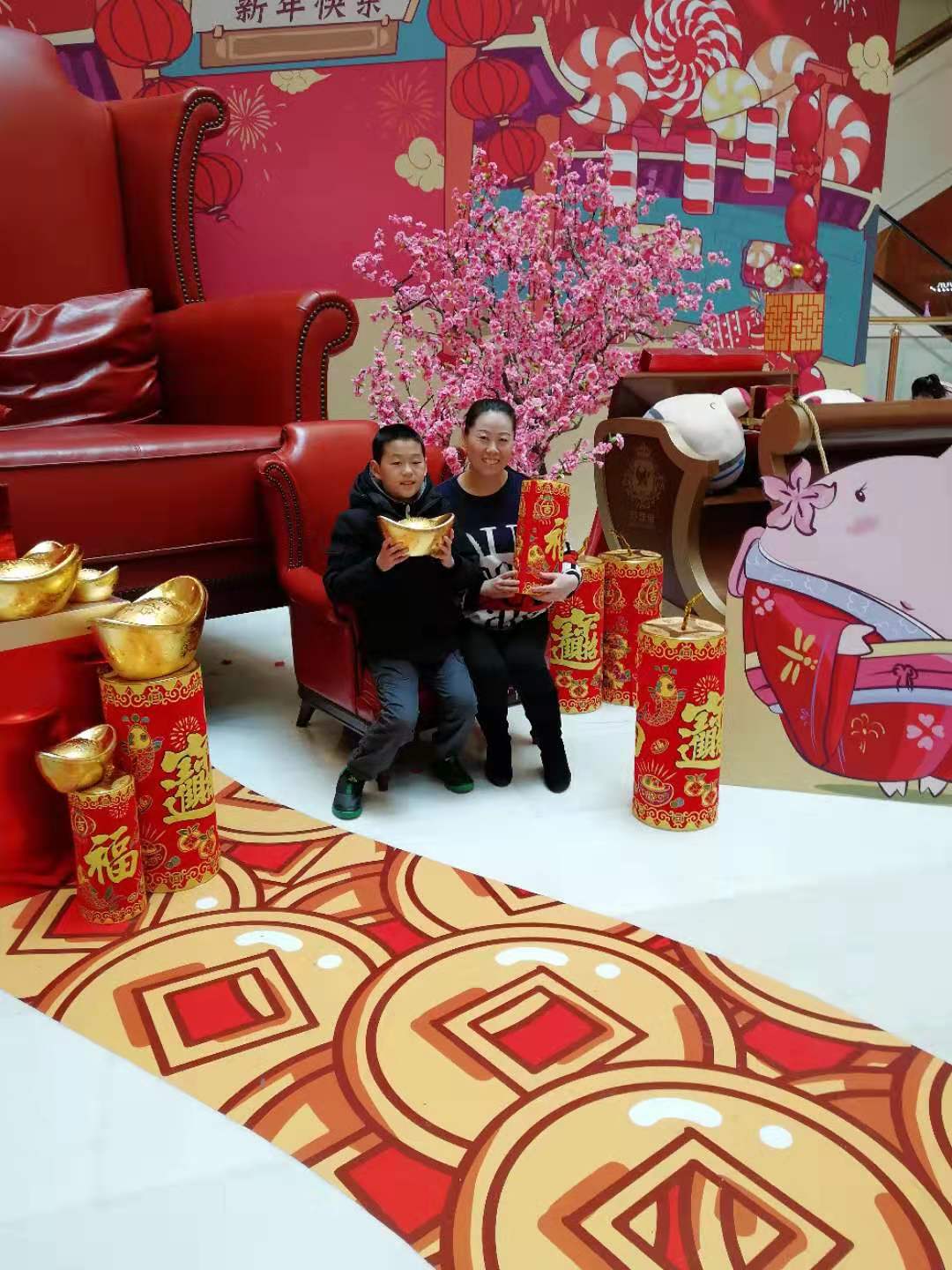 An essay written by a teenager gathered many likes online recently, in which the student told the story of his mother, a military medic, going to Wuhan to fight the novel coronavirus, the news portal The Paper reported on Friday.
The writer of the essay, Yang Xiayu, is a sixth grader at No 2 experimental school affiliated to Shanghai Normal University in Putuo district, and his mother is a chief nurse of orthopedics at No 905 military hospital of the Navy, People's Liberation Army.
The essay was a winter break assignment, and Yang said he wrote the story because he was moved by his mother's answer to the call to serve.
Yuan Jianzhou, the vice-president of the school, said Yang's essay was one of the 191 essays the school received. It was so touching that his Chinese teacher submitted it to Shanghai Morning Post's social media on WeChat, which later published the essay online and received a lot of touching responses, such as "This mother sets the best example for her child" and "Thumbs-up for this heroic mother".
Liu Jun, an education officer of Putuo district, said the district called for essays documenting the "unusual winter holiday" recently, and students in the district started telling different stories of people fighting against the epidemic.
Some wrote about their parents who are medical professionals, some wrote about their donations of masks and money, and some wrote about social workers' efforts in stopping disease transmission.
The essays documented this unusual holiday — a hard time yet with warm deeds by individuals, Liu said.
Below are two essays from the students: