India supports China in fight against novel coronavirus
By Mo Jingxi | chinadaily.com.cn | Updated: 2020-02-01 14:29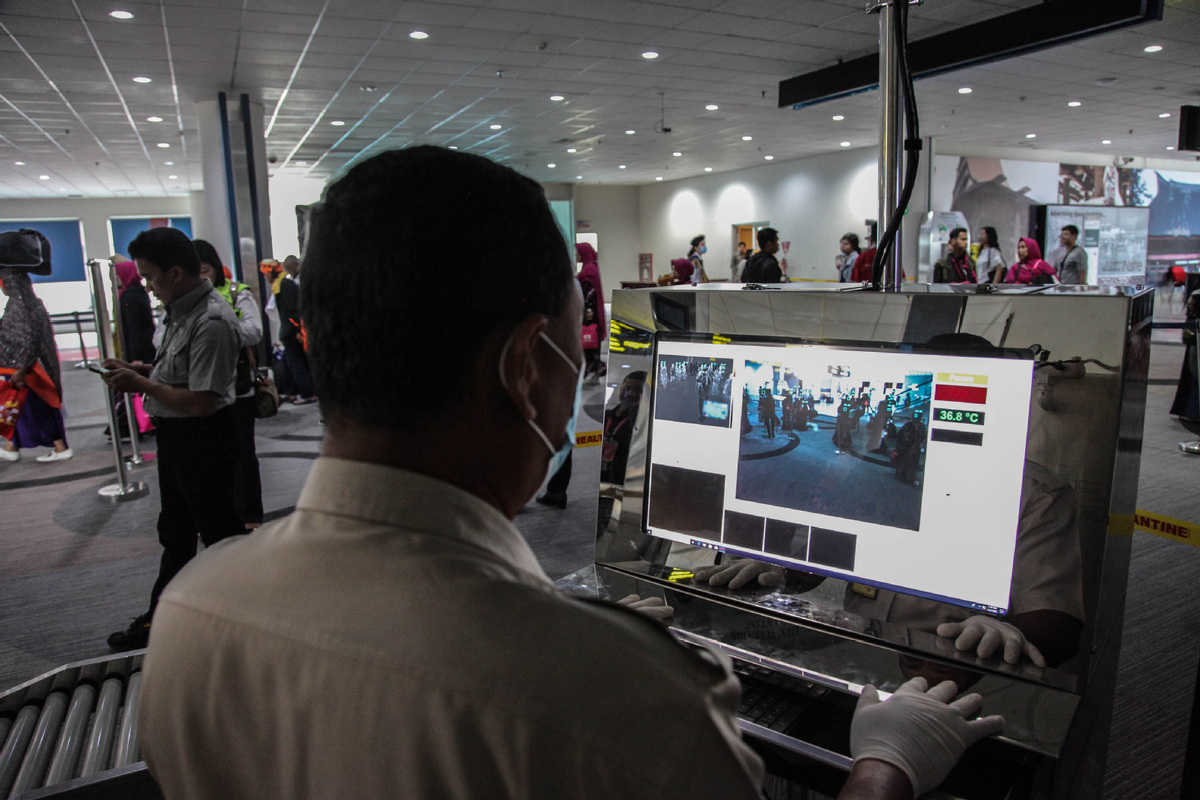 India supports the Chinese government and people to go all out to fight against the novel coronavirus, and is fully confident that China will win the battle, Indian External Affairs Minister Subrahmanyam Jaishankar said.
He made the remark in a phone conversation with State Councilor and Foreign Minister Wang Yi on Friday.
Jaishankar said India praises the transparency and responsible attitude that the Chinese side has shown in addressing the epidemic situation.
The Indian side proposed that the epidemic should be assessed in an objective and rational way and is opposed to adopting any measure that might complicate the issue, he said.
Jaishankar noted that the Chinese people are strong-minded and the more difficult the situation is, the more united they are.
His country is fully confident that China will absolutely win the battle against the virus at last, he added.
Wang thanked India's support, saying that China has adopted the most comprehensive and toughest measures to prevent the spread of the virus and many of them go far beyond the requirements in the International Health Regulations.
China's efforts are not only protecting the health of its own people, but also helping to maintain the health of the world's people, he said.
Wang also said that China disagrees with the measures adopted by individual countries that hype up tensions and even create panic.
Faced with transnational public health challenges in the age of globalization, countries should stay objective and rational, strengthen communications and coordination and play a constructive role individually, Wang said.
The outbreak of the novel coronavirus has so far infected more than 11,000 people in China.