Car plate plan to ease capital's traffic pressure
By ZHANG ZHOUXIANG | China Daily | Updated: 2020-06-03 07:26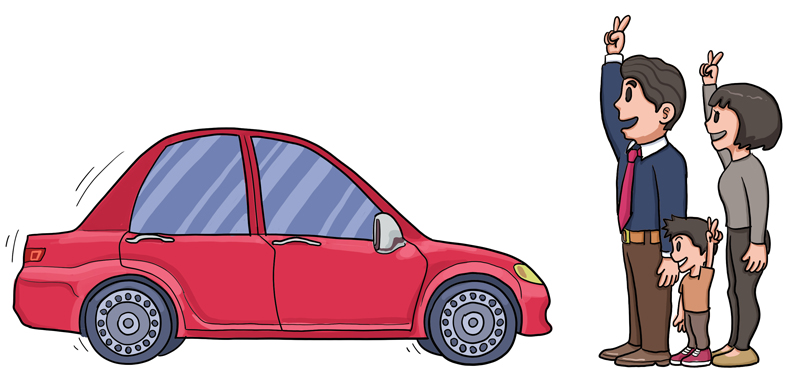 What should a good policy be like? It should meet people's needs, balance the interests of different groups, care more for the less privileged and consider the interests of all groups concerned.
The draft amendment to the regulation on car plate numbers in Beijing-on which the Beijing Municipal Commission of Transport is soliciting public opinions beginning Monday till the end of June-is one such example.
Since 2011, anyone wishing to buy a private car in Beijing has to first apply for a local plate number, obtained via lottery held once every two months.
The draft regulation allows entire families to apply: the more family members apply, the greater the chance of getting a plate.
Although most families aspire to own a car, the authorities are trying to restrict their numbers on the roads to protect the environment and ease congestion.
However, once the regulation is amended, the lottery will favor those who do not already have a car. In fact, 80 percent of number plates of electric cars are reserved for families without cars.
The draft will ease the pressure on those forced to buy a new car when discarding an old one. The current regulation requires them to apply for a new plate within 12 months of discarding the old one, forcing many to buy a new car in a hurry because of the time limit. They can now take their own time.
The draft regulation also says that people who own more than one car-before 2011 people could buy more than one car-can buy a new car only after they discard all the old cars.
The draft is indicative of the thinking and healthy interaction between policymakers and ordinary citizens that has gone into the process. It is hoped that citizens contribute further with their proposals to make it even better.